It's Here! The Naughty Knighties Website!
The Knighties of The Lonely Knights Club now have their own website! CLICK ON THE DAMSEL TO GO THERE!!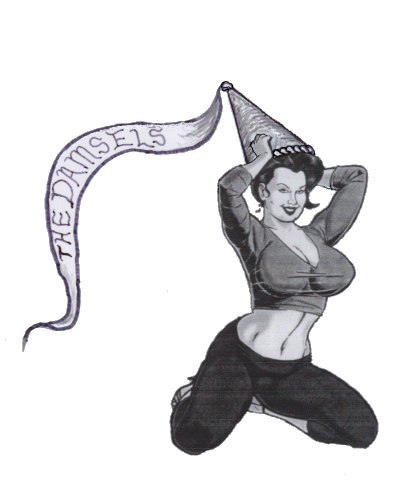 One of our newest ladies to join up, also happens to be a very talented artist. She has agreed to see what she can come up with for a "Naughty Knightie" Logo for us ladies. Won't that be fantastic?! I can hardly wait!
---